I flew out to L.A. the weekend of Sept 29 through October 1st, 2006, and saw some famed L.A. sights, Hollywood Boulevard, rode in the Hollywood hills and around Mulholland Drive, drove along the Pacific Coast Highway, went to the famous Chinese Theatre. Famous stuff was everywhere.
But none of it was as amazing as the entire day spent at Bob and Kathy Burns home, in that famous basement.
I even was lucky enough to have contributed two original 12" custom figures to Bob's collection, The SPY SMASHER and THE PURPLE MONSTER. Look for details on each of them below.
But first, let me introduce you to
KONG!
The Eighth Wonder of the World!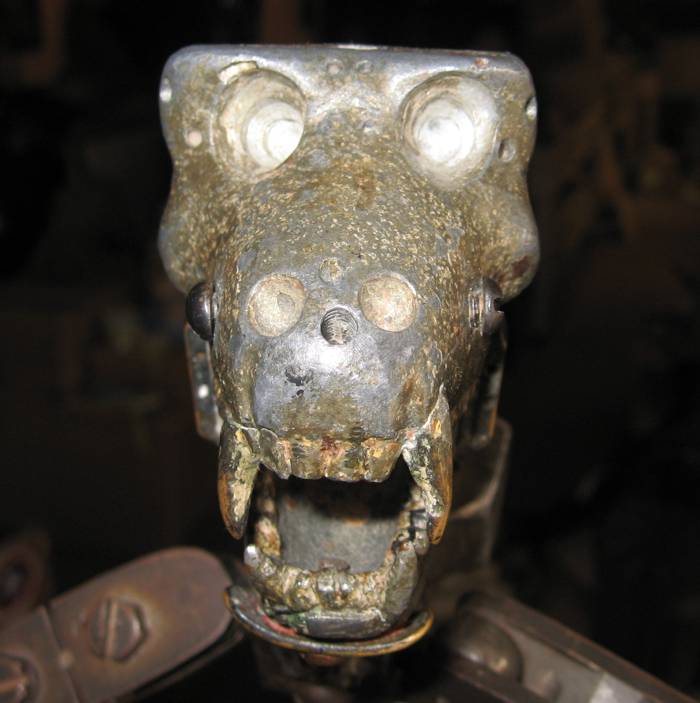 It was an incredible day of meeting Bob & Kathy, and seeing all of their wonderful stuff!
BOB and KATHY BURNS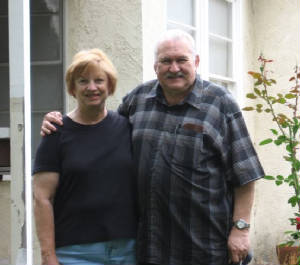 The actual, famed Bob's Basement!
Note the Spy Smasher and Purple Monster figures I made for Bob.
What an honor it is to have been able to make these for you old fella!
And now, some original Custom Figures
I made just for Bob based on his experiences and the people he knew in movies...starting with...
The PURPLE MONSTER
as played by actor Roy Barcroft in the 1945 Serial
The Purple Monster Strikes!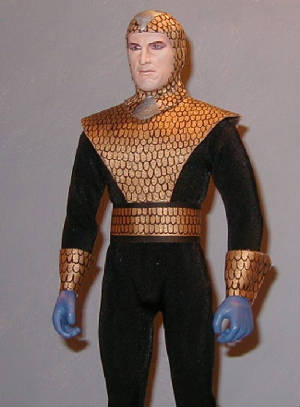 VIDEO of Bob with his Purple Monster figure
And
SPY SMASHER
V for victory! ..._
From the 1942 Serial Spy Smasher